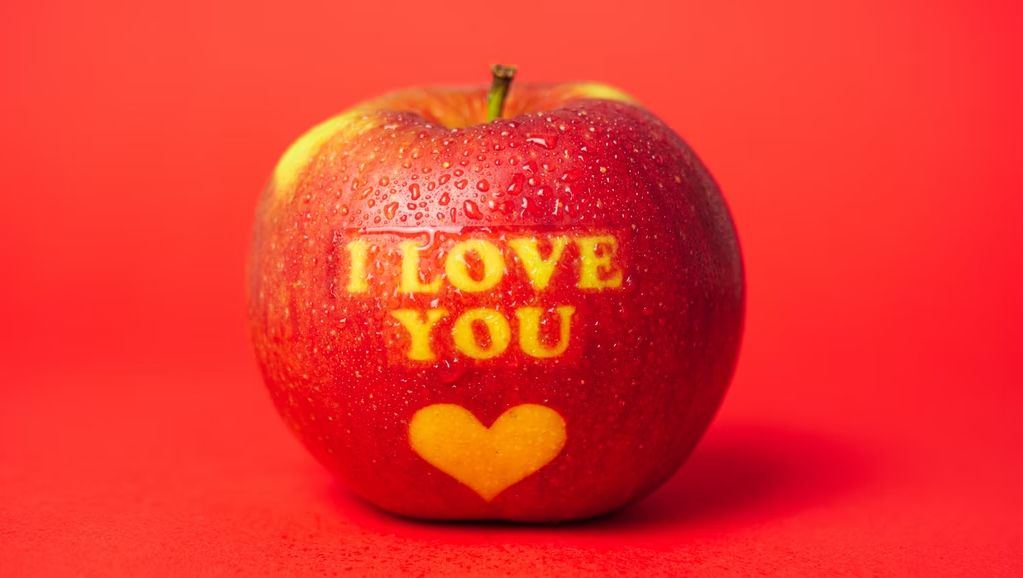 1 Jul '22 09:29:16
3
I really enjoy posting on Fifth Estate press because it's easy and quick and I can express myself and I like to write. I don't like putting too much stuff on Facebook because I don't own it. Everything I put on Facebook is like I'm giving it to them. I like to create my own content andnd be in charge of it ,and it's easy to use 5EP. There are not many users. We have a small group and most people post interesting things so you don't have to see features of cats or what people had for breakfast - you see interesting content.

It's made by people who want to be citizen journalists, that's why I like it. I think anyone should try it first use it for a couple of weeks and then you'll also understand and maybe you'll drop other platforms and just come to 5EP. The guy who made it is very clever. And he's always adding new features.

So, the longer you use it the better it's gonna get. It has a big future. Come and have a look at it today.

How about making money? You can't make money yet . It's only for your personal enjoyment. Why not making money? If you want to make money, you should sell something or go get a job-https://fifthestatepress.com/

If you need any kind of help, information or just wanna talk free to contact.💖

Twitter: https://twitter.com/5thestatepress?t=r-gkKMg-ABnGb4Mc_UQRgA&s=09

YouTube: https://www.youtube.com/c/5thEstatePress

Facebook: https://www.facebook.com/Fifth-Estate-Press-108983460493624

Thanks :)

Have a nice day.