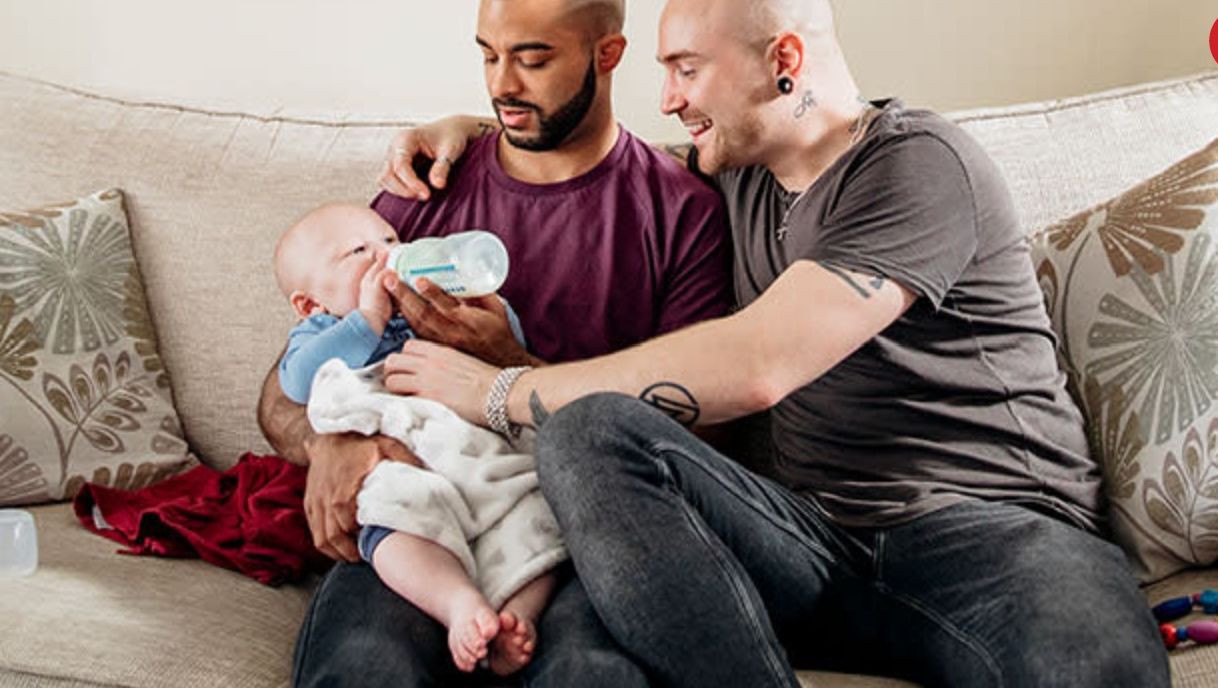 14 Dec '20 17:40:42
6
Andrews guides public service gender agenda
MAX MADDISON
First published in the Australian newspaper, December 15, 2020
Victoria's state government has asked public servants to stop using basic words such as "husband", "wife" and "sir" in a bid to avoid offending people.
The edict comes from Premier Daniel Andrews' recently revised LGBTIQ+ Inclusive Language Guide for public servants, an 11-page document seen by the Herald Sun.
The document says state bureaucrats must never assume everyone is heterosexual, in case it "devalues" non-heterosexual relationships.
"Avoid using language such as 'wife' or 'husband' that assumes all relationships are heterosexual, as this excludes non-heterosexual people and devalues their relationships," the guide says.
The Herald Sun reported that the guide said some judges had suggested not using "gendered" titles such as "mister" in court, instead proposing gender-neutral titles such as "citizen", as language acknowledges and respects the "diversity of bodies, genders and relationships" in society.
It also dictates that during job interviews, applicants must be asked what name and pronoun they would like the interviewers to refer to them by.
"Do not address someone on the phone by gendered terms such as 'madam' or 'sir' if you don't know their gender," the guide also says.
If a public servant mistakenly does use the wrong term, the guide says "don't give up – keep trying to get it right".
The City of Yarra is due to endorse a new LGBTIQ+ "strategy" on Tuesday.
However, the report on the strategy removed an appendix of "language and terms" because the "wording and understanding in this space changes incredibly quickly", the Herald Sun has reported.

---

Note: the way that the ordinary person can counter the LGBT Agenda to destroy heteronormativity, is to ALWAYS use gendered language, as a matter if policy.