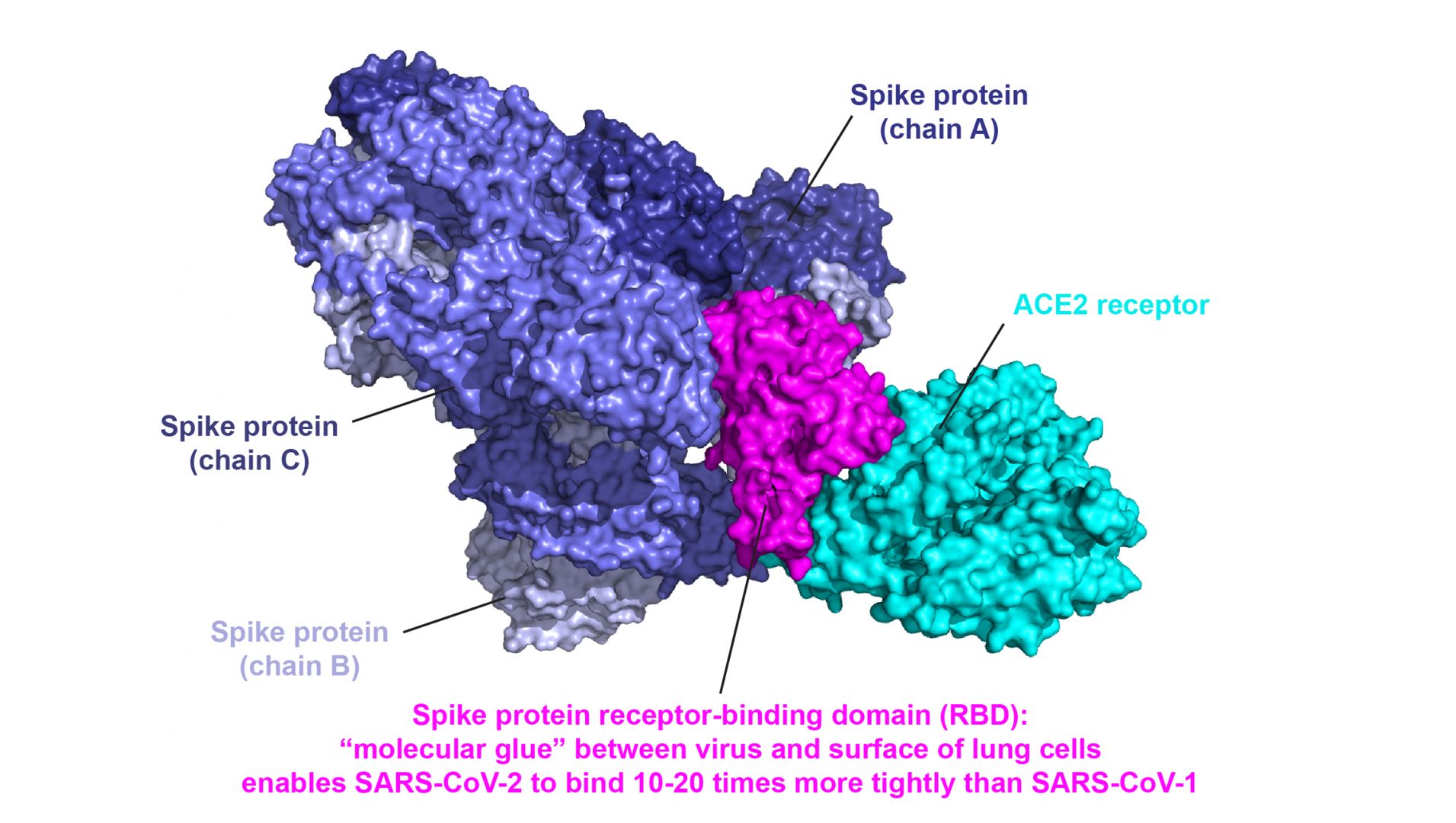 4 Jun '21 09:02:20
11
This article is an "off-the-cuff" presentation of ideas. I'm not deeply committed to the ideas here, but I think it is good to air viewpoints sometimes which run contrary to one's normal opinions. This can sometimes aid in developing a way of falsifying one's pre-existing hypotheses.
I am starting to warm to the idea that SARS-CoV-2 is a product of "gain of function" research.
My thinking on this has shifted somewhat from the idea that the whole thing is a hoax. 
The main reason for my evolving view on this is the recent information about the specific toxic effects of the "spike protein", which is found on the virus and which is produced by cells of people who've been vaccinated against the virus.
If we look at the known effects of the spike protein, we see a disease process which is unlike anything in our experience. Most people are unaffected and some have very mild flu-like symptoms. A handful (the old, the frail and the chronically ill) develop life threatening symptoms mainly due to blood clotting. The disease kills people in direct proportion to natural mortality but at an increased rate.
This is not a typical respiratory disease. It makes sense to see it as the product of something synthesised in a lab which has no strong parallel in nature.
All the vaccines which have been developed to prevent covid-19 disease have the common feature that they stimulate your body to produce this spike protein, which gets into the blood, making platelets clump together causing clotting, and accumulating in the brain, spleen, bone marrow, liver, adrenal glands, ovaries, heart and lungs. The common "minor" side effects (headaches, dizziness, fatigue etc) are all symptoms of blood clots.
These "side-effects" of the vaccines are very similar to the more severe symptoms of covid-19 itself. This is not a coincidence. In both cases the symptoms are a result of the pathogenicity of the spike protein.
It's still true that healthy people have little to fear from the virus, and it's still true that the media has engaged in a grotesque level of fear mongering, and it's still true that the number of deaths from the virus has been exaggerated.
But consider this: what if asymptomatic people were able to pass this "mostly harmless" virus via their breath?
The idea that this was possible evolved out of early epidemiological evidence like the Diamond Princess, where hundreds of elderly people became ill and quite a few died, despite being locked inside their cabins. These people were never exposed to symptomatic disease carriers.
It was because of this early data that social distancing and lockdowns came to be seen as "thinkable" in Western democractic countries which place a premium on indivdual rights.
When you think about it, if this was made in a lab, it was the perfect way to undermine the values of liberal democracy, to make the West "more like China". 
If we see this as a Chinese plot, then it was also a brilliant way for China to outstrip the West economically. The Chinese would presumably have understood how the virus works, and would have decided to wear the consequences of having a larger than normal die-off of the elderly and sick within their population. We need to recognise that within the framewok of communist, collectivist ideology, the individual has much less "cachet", and unproductive individuals in particular are not of great importance. Thus, losing a proportion of these economically useless members of society would not necessarily phase the communist leadership a great deal.
In the West, on the other hand, this same pattern of mortality would trigger mass panic. The Chinese would have known this, and would have anticipated that Western nations would wreck their economies in a futile attempt to protect their risk-averse, aging populations.
If any of this is true then you have to hand it to the Chinese - they are absolutely brilliant and have outplayed us to perfection.