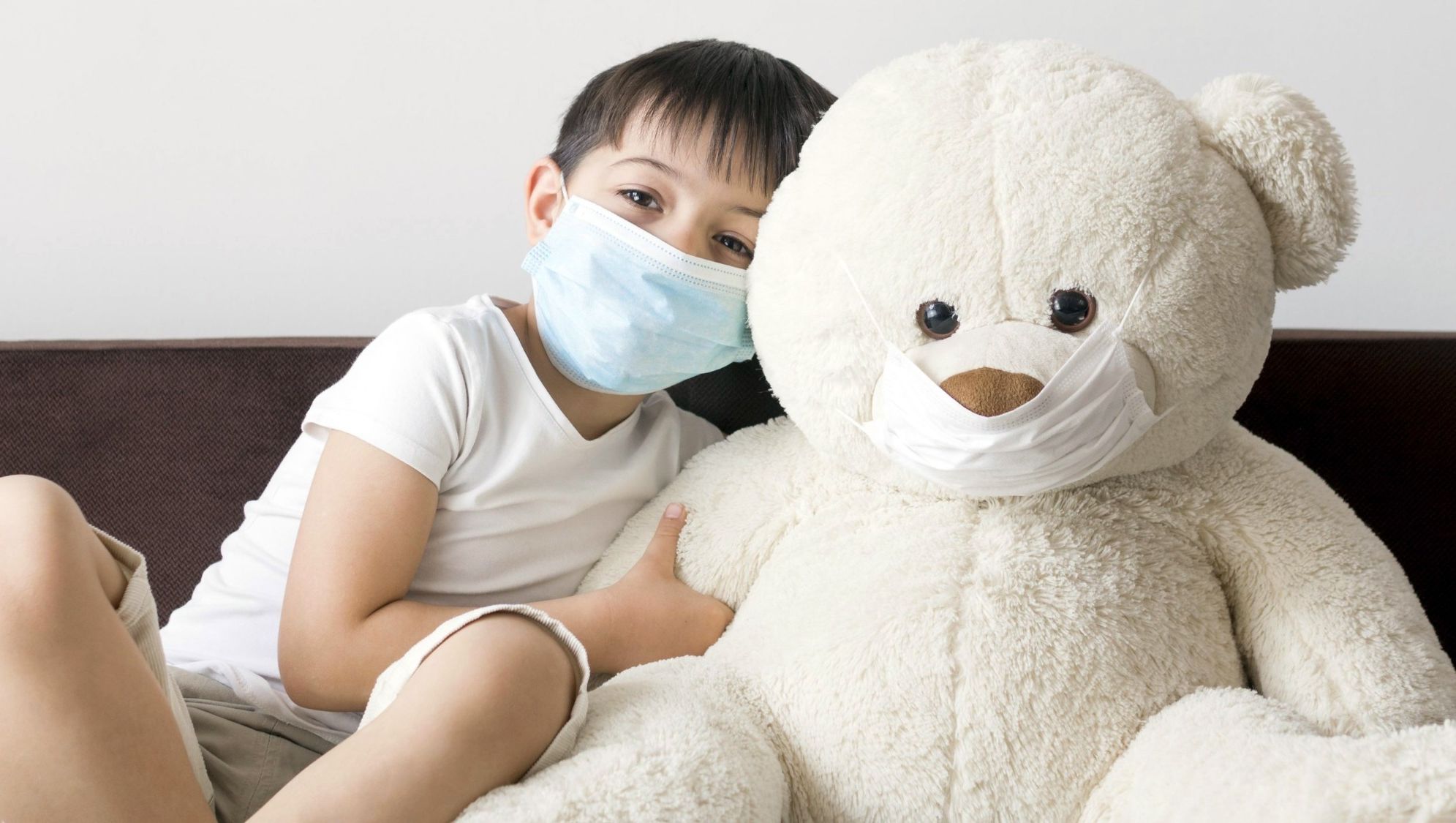 28 Oct '21 08:58:25
18
In the history of scams the pandemic scam is clearly the most vile. It is also turning out the be the least effective and will soon collapse.
The elite who have foisted this upon us are scraping the bottom of the barrel. This scam is a desperate ploy of clueless degenerates who are losing their grip.
It's my belief that the pandemic was invented because these desperado oligarchs know that their days are numbered. This is a ploy to retain control, and it's already failing. Only a select few countries are firmly under the spell of covid terror. Many are simply playing along unconvincingly and still more have simply dropped out of the pantomime.
In past generations our shadowy puppet masters controlled the world with plausible threats. World wars were brilliantly orchestrated and the masses were suckered very effectively, but over time the racket of war became harder to sustain. Extreme measures like assassinating a President had to be used to keep us on target, but by the end of the 70s large scale war was no longer something that could be easily engineered. There was too much awareness, and too many recalcitrants on the world stage who would not play along.

So the puppet masters moved into more narrow war mongering efforts like funding Saddam Hussein to go to war against Iran, selling arms to Nicaraguan fascists and supporting Islamic militants in countries that were uncooperative with globalist aims.

Then came 9/11 and the war on terror. This was a step down in sophistication - a transparent scam to many, but still plausible enough to get many countries on side with war and hegemonic ambitions. The terrorism scam morphed into the ISIS scam, which provided a means of justifying foreign interference and occupation.
However, by 2019 the terror scam and the ISIS scam were growing thin. The puppet masters were losing grip. There was too much freedom in the world.  So they went to the bottom of the barrel of ideas and came up with contagion as a last desperate measure to beat the masses into submission. It worked for about six months. At the time of writing, most of the world has broken out of the spell.

Bangladesh, a poor country with a high population density, has an abysmal vaccination rate of 12% yet their case numbers are among the lowest in the world. Mexico abandoned all restrictions more than six months ago and is doing great. Florida and Texas are doing great after using strong law to ban restrictive public health measures. Central America is breaking free of its covid chains. Most of Africa is living life as normal with very low vaccination rates. Meanwhile, heavily vaccinated nations like Australia, Singapore and Israel are seeing their worst covid numbers ever. 
The scam is drawing to a close. Some addled, mentally defective nations like Australia are still deep under the spell. People in such countries think the whole world is in the same state. It isn't true. Even countries that appear to be going along with the virus hysteria are actually, on the ground, showing that they no longer give it a thought.
We are winning. It's time to recognise that. The scam was incredibly shallow and doomed from the beginning. It simply bought a couple of years for the corrupt oligarchies. Their time is up.
My view of the world  is a little different to that of those hard core conspiracists who believe that there is an inevitability to the rise of the New World Order. Such individuals feel helpless and hopeless in the face of an inexorable take over and see the future as bleak, broken and and enslaved. I think this mentality is actually part of the scam that the elite (who are real but not all powerful) have foisted upon us. It suits them that those who are most aware of their agenda believe they are powerless to stop it. This belief is actually one of the most dangerous and destructive forms of cognitive dissonance - and it is the most common among those who think they are awake to the scam.
The puppet masters are losing their grip and will soon be brought down, but like any cornered predator, this makes them extremely dangerous right now.
I do believe things are going to get worse before they get better. It is not going to be pretty. However, the climax will likely be short and sharp, and will lead to a renewal of culture and civilisation.
I believe that we will see the end of their reign of terror during 2022. Between now and then there will be great hardship, there is no doubt about that, but freedom, truth and justice will prevail.