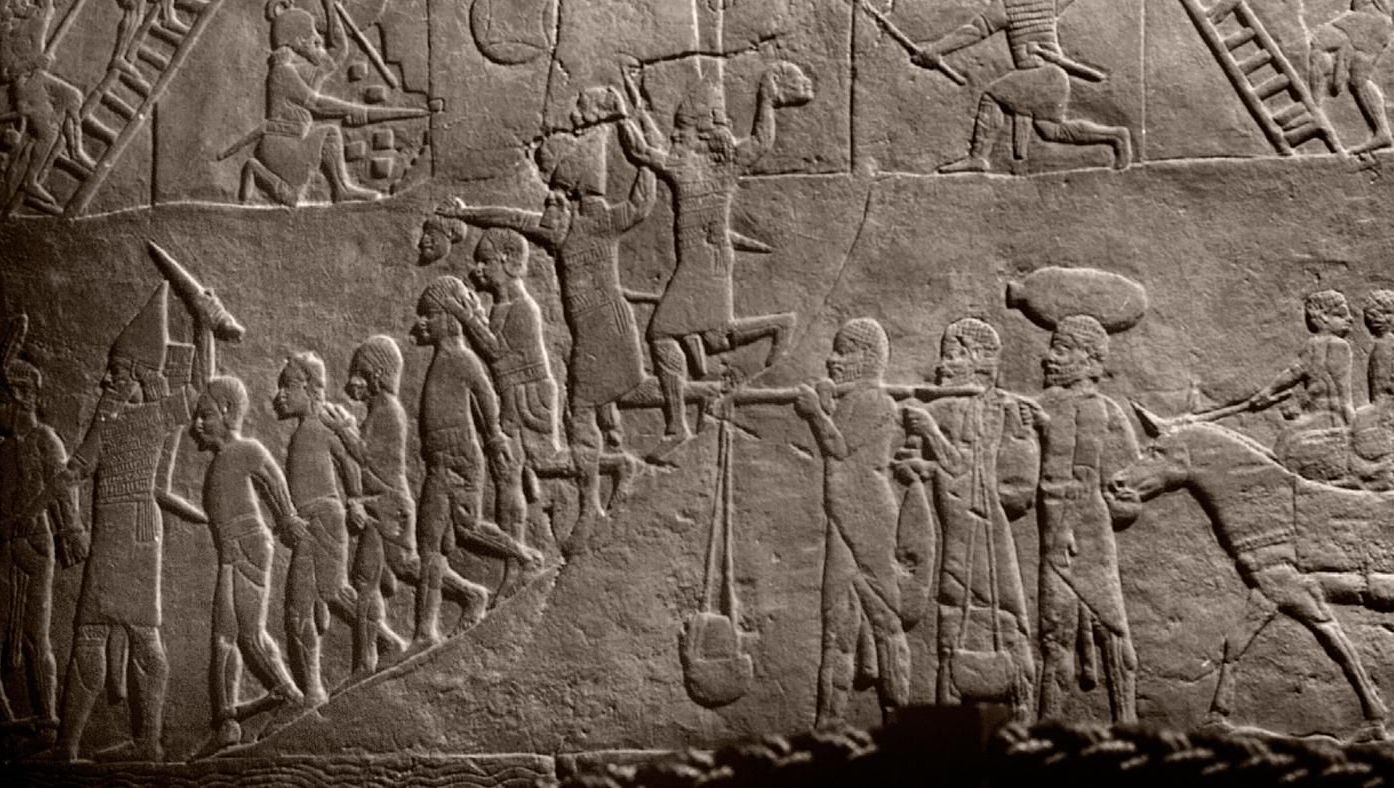 8 Jun '21 15:03:18
13
This is the author's own work. No texts, tomes, psychiatrists, priests, or oracles were consulted during the preparation of this essay. It is written in the vein of secular, uneducated, populist folklore, and may be regarded as SATIRE.
Falling fast and falling free you look to find a friend
Falling fast and falling free this could just be the end
Falling fast you stoop to touch and kiss the flowers that bend
And you're ready now
For the harvest breed.

- Nick Drake
Since the dawn of civilisation, humanity has been controlled by an elite squad of "uber mensch", sometimes known as the Illuminati, Annunaki, or Lizard People.
Everything that we think of as history has been nothing more nor less than an occult ritual performed by these dark overlords as part of their "mystery religion". They control us subsconsciously through a signal that is propagated directly into the brain, via subsonic vibrations.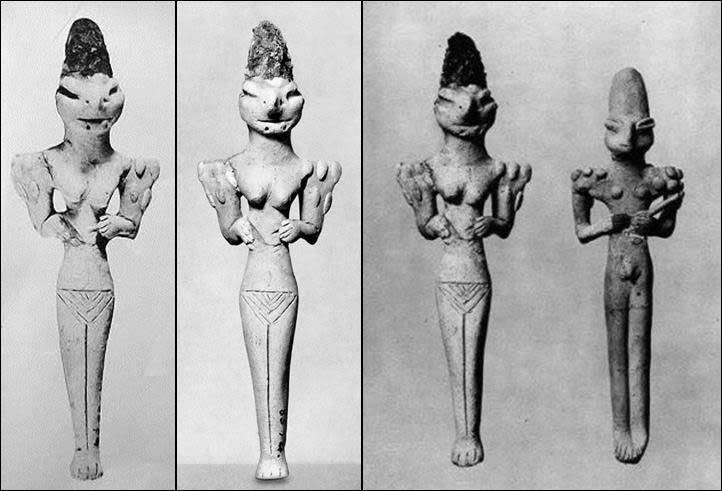 Lizard people: we are, in a very real sense, their puppets.
It was they who caused humans to rise up from the brutish state of nature in which we were no different to any other upright hominid, to become the apex predator of the planet and to develop technology which exploited every aspect of nature and which mimicked all the various propensities and adaptations which already existed among animals in the natural world.
It was they who triggered the first use of stone tools, the control of fire, the domestication of animals, planting of crops, metallurgy, architecture, medicine and every other aspect of a civilisation which we think is ours, but which in fact was given to us.
The purpose of our existence has always been sacrificial. We are what is sometimes called a "harvest breed" - a breed of animal created exclusively for consumption, which has no reason to exist in the natural order of things.
https://www.youtube.com/watch?v=7d87RHPn8kI
All the "big events" of history are ritual enactments. Symbolism is paramount. Plagues, famines and wars have all been orchestrated and watched over by our overlords with religious fervour.
We are not so much their slaves as their puppets and we provide a stage on which they can expiate their own catharsis. 
They are mostly invisible to us, but their tech is sometimes observed in the sky, as "pyramid" or "tic tac" shaped UFOs buzzing aircraft carriers and nuclear installations.
Pyramid shaped object.
Right now we are in the final ritual which marks the end of the "human experiment". The ritual involves 3 stages:
Tagging - this involves the release of a genetically modified virus which tags every human being with a unique molecular signature.
Marking - humans are "marked" for sacrifice by wearing a muzzle which signifies the end of their independent existence and the extinguishment of their "voice". This has an occult meaning. The wearing of the muzzle is a signal to the overlords that these shells no longer possess a soul, and that their soul essence has been gifted upwards. Other aspects of this stage of the ritual include things like isolation, lockdown and social distancing - all of which are symbolic of the new status of these humans as soulless bags of meat.
Branding - humans are "branded" with an injection. The substances in the injection prepare them for a ritually choreographed cull which will take place at a future point in time.
Sacrifice - This is the culmination of the ritual, in which the injected substances will react with a new strain of virus, causing a "cytokine storm" and rapid death. This will result in a 90% cull of the "human experiment".
Since the overlords created us, there is nought that we can do to prevent them from exterminating us. As for the 10% who survive the cull - they will be rolled over into a new experiment.
That's about all there is to say on this topic. Suck it up!