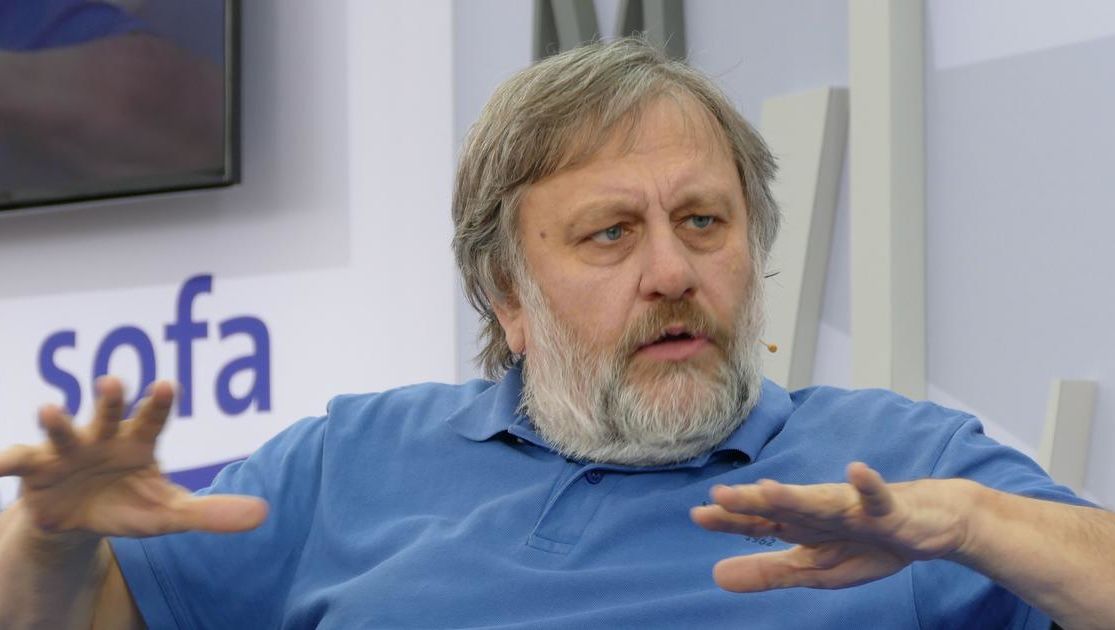 19 Nov '21 02:18:55
20
What follows are just a few unbridled thoughts.    Thinking out loud, if you like. 
I just tried to get my head around the COVID numbers.  All it takes is a bit of googling. 
Every day, globally, 155,000 people die.  That's 57 million people every year.
Currently, about 30 million doses of COVID mRNA vaccine are injected into arms, every day.
So far, 7.6 billion doses have been administered, covering over 52% of the world population.
So what are the implications of these numbers?
For argument's sake, we could say that half the people who die, globally, will have been given the COVID vaccine.  
From this perspective, it is going to be very difficult to attribute deaths that happen after a COVID injection as adverse consequences of that injection.
That is because of the sheer magnitude of normal deaths that happen every year, from all causes, and the high proportion of people that have been given the COVID injection.    If any statistician can find a correlation, good luck to him or her. 
If nobody in the world had been vaccinated, there would still be 57 million people who die every year due to normal causes.   
Now, so far, this "novel" coronavirus has killed about 5.1 million people over the last 22 months.  
The real number, as many of us believe, will be less, due to the incentives given to hospitals and age-care facilities put "COVID" on death certificates, when other normal causes of old-age death are the rule rather than the exception.   

So, assuming the numbers are correct, that translates to, say, an average reported COVID death rate of 2.6 million people per year.    That compares to the 57 million people who die every year from normal causes, with or without COVID.

What about the children?

The death of a child always results in grief experienced by parents and/or loved ones that is an order of magnitude greater that the grief that arises from the death of an old person.
There are reasons for grief.  It is due to the hard reality that life is defined by death.   Life and death are inextricable. 

As the scriptures tell us:

The days of our years are threescore years and ten; and if by reason of strength they be fourscore years, yet is their strength labour and sorrow; for it is soon cut off, and we fly away.  - Psalm 90:10
According to UNICEF, over 5 million children under the age of 5 are dying each year from preventable disease.  
Yet, this scarcely rates a mention in the media.  It is worse that the COVID, yet does not create in the media and in governments the kind of disproportionate fear and mass hysteria that COVID is creating.  

On the other hand, over the past 22 months, the media (including alternative media such as Fifth Estate Press) has been talking about little else other than, relatively speaking, the lesser problem of COVID deaths.     

In Australia, the median age of COVID deaths is 86.   That's well over the fourscore years the the scripture tells us have been allocated to us by our Creator.  It would hardly cause the reservoir of grief that would exist if the median age of COVID deaths was less than 5 years of age.  Just imagine that: if the age profile of COVID deaths was revrsed, and it was young children who were the most vulnerable.  The Wuhan virus would then be more akin to the measles virus that attacks children, albeit with very low case fatality ratio (CFR).
Perspective
The loss of over 5 million children every year is a much more serious problem for humanity relative to COVID, that kills say, only 2.5 million old people every year (if we can believe the data that, as I opined above, is exagerated for political putposes).   Old people over 80 die, that is a fact of life that we must accept, and if they happen to die with a positive PCR test, then the authorities are encouraged to put down cause of death as COVID.   Bear in mind that on the World Health Organizations web page, under there statistics for the causes of death around the world from all causes, there is no such category of disease called old age.   Nobody dies of old age. 
This suggests something else is going on with the extraordinary, inordinate government response to the COVID crisis.  
But what is going on?
As to what this crisis is, and is not, we can only speculate.
The conclusions we come up with will depend on our mindset.   
Conclusions that intellectuals come up with will be shaped by their philosophical and political position, including the level of trust in what they are told by government authorities and public health officials.   
Their conclusions would be shaped by e.g., whether they subscribe to libertarian principles, utilitarian principles, authoritarian principles, religious principles, and so on and so forth.
Is the crisis one of capitalism, not coronavirus?




I just listened to a book on the pandemic, authored by the irrepressible, humorous, scholarly Hegelian-Marxist philosopher Slavoj Žižek.   
He believes what is going on is a crisis of capitalism, leading to a new, higher form of communism emerging in the world.   
In historical terms, this might be as significant as, for example, the crisis of the Feudal System caused by the advent of the Industrial Revolution.     
As far as I can gather, Žižek has been, in the past, the darling of the Western political world's intellectual leftists i.e., anti-capitalists.  And he has been the adversary of the anti-leftist/conservative intellectuals who see Western Civilization since the Enlightenment, and politically defined by the Constitution of the Unites States of America, as a very good thing, not a bad thing.     
He was the guy who publicly debated Jordan Peterson in a crowded hall on the subject of Marxism.  I think Jordan Peterson won the debate, but others think it was a draw.   You can see the YouTube presentation of this town hall debate here: here .
Žižek does not question the medical and epidemiological narrative of the pandemic itself.  He just seems to take it as a given.  He accepts the reality of the situation.  But as a Marxist intellectual, his spin is that Capitalism cannot cope with this pandemic, and therefore it is a crisis of capitalism. 
But what he does believe, is that the world is experiencing a crisis of values and politics of gigantic proportions.   He believes the world will not be the same again.  
He seems to suggest that the pandemic has resulted in a historic crisis of capitalism as predicted by the Marxist theory of history. 
Žižek suggests the world may be entering a new era of communism, arising from the inability of capitalism to deal with the pandemic.   
Implicit in this view, is a belief in the Marxist historical dialectic.

From google:-

"The dialectic is a philosophical method of understanding the way things are and how they change. Marx and Engels adopted the dialectical method of their ideological predecessor, Georg Wilhelm Friedrich Hegel, and updated it with a materialist understanding of reality"


Afterthoughts
1. The printing of 5 trillion dollars in the USA, to prop up the economy during their COVID lockdowns, is hardly capitalism.   But it could be seen as Keynesian Economics, that is, a form of socialism.  See July 2020 opinion piece on John Maynard Keynes and Cold War 2 here. 
2. We must not forget that George Orwell, whose writings have inspired so many of us to understand the nature of totalitarianism, described his own political position as "democratic socialism".  


Overall conclusion.
None.   
I am as confused as everyone else as to the true nature of the global COVID crisis.